Welcome to Hope's Door
Statistics indicate that 1 in 4 women and 1 in 7 men will experience domestic violence during their lifetimes. Many are reluctant to seek help because of the fear and shame involved with being abused by someone you love. If you are or think you might be in an abusive relationship, please know that you are NOT alone, it is NOT your fault, and that HELP is available. If you know someone who is being abused, there are things you can do to help.
Since 1986, Hope's Door has offered safety, shelter, healing, and hope to individuals and families affected by domestic violence. Our services are designed to help everyone in a family who is affected - from victim to abuser. All services to survivors are free of charge and strictly confidential.
We need your help to continue our mission.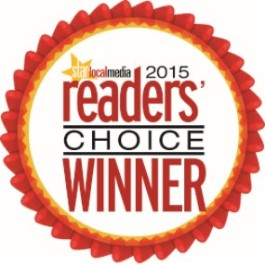 We were recently featured on Texas Homes for Sale, one of the top sites for Plano, TX Real Estate. Check out the article here: Working to End Domestic Violence at Hope's Door Inc..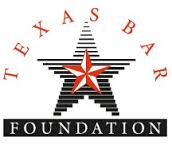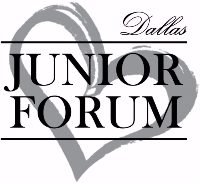 Christy never knew that love isn't supposed to involve shouting, or yelling, or name-calling. So when her first boyfriend started doing that, she thought it was because he loved her.
Attending a teen dating violence prevention workshop at Hope's Door taught her that love isn't those things – that love is respect. 
February was Teen Dating Violence Awareness Month. Please continue the conversation the rest of the year. If you need help, please contact our confidential Crisis Hotline number. Need help talking to teens, call us and ask for our education coordinator, Vanessa Vaughtner.
Click here to read more stories.
30 Years! Wow!
This year marks 30 years of service to the North Texas community. Join us throughout next year as we celebrate this milestone.
Help us Celebrate!
April 21st to April 23rd - World of Wine at Corner Wines
Join us for daily tastings benefitting Hope's Door.  Click the link above to learn more and purchase tickets.   
April 21st - Ray Baker at the Eisemann Center
Join Hope's Door at the Eisemann Center for Jazz Appreciation Month. A portion of the proceeds from ticket sales will help support Hope's Door. You may also purchase tickets to designate for Hope's Door clients to attend the concert. Just mention "Hope's Door Client" to designate these special tickets when speaking with a representative or purchasing tickets online.
Eisemann Center: 972.744.4650
---
---
Our Battering Intervention and Prevention Program (BIPP) strives to eliminate abusive behavior, bring peace to relationships, and maintain a commitment to safety of domestic violence victims. For more information please visit our What We Do page.
| | |
| --- | --- |
| Learn more about our current donation drives and what you can do to help. | Learn about how to volunteer and get involved with Hope's Door, |
| | |