Welcome to Hope's Door
Statistics indicate that 1 in 4 women and 1 in 7 men will experience domestic violence during their lifetimes. Many are reluctant to seek help because of the fear and shame involved with being abused by someone you love. If you are or think you might be in an abusive relationship, please know that you are NOT alone, it is NOT your fault, and that HELP is available. If you know someone who is being abused, there are things you can do to help.
Since 1986, Hope's Door has offered safety, shelter, healing, and hope to individuals and families affected by domestic violence. Our services are designed to help everyone in a family who is affected - from victim to abuser. All services to survivors are free of charge and strictly confidential.

We need your help to continue our mission.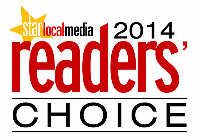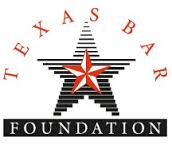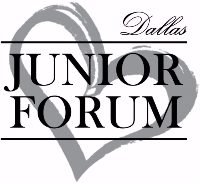 Holiday Happenings
Thanksgiving Drive
Our Thanksgiving Drive runs through November 20th. All items may be dropped off at 3000 Custer Road, Ste. 200, Plano, TX, 75075. We are in need of turkey basters, fried onions, canned carrots, cake/brownie mix/icing, canned sweet potatoes, canned cranberry sauce and stuffing for our clients and their families.
Toy/Gift Drive and the Giving Tree
Our Toy/Gift Drive for ages 0-18 years runs through December 10th. Please drop off all unwrapped toys at 3000 Custer Road, Ste. 200, Plano, TX, 75075. Beginning November 17th, there will be a Giving Tree at our Resale Store filled with gift tags with the names and ages of all our clients and their children. Please stop by the Resale store at 3000 Custer Road, Ste. 220, Plano, Texas, 75075 to pick up a name or two.
Questions? Email Melanie O'Brien. 
Thank You!
Thank you to all of our supporters, volunteers and friends who helped make An Evening of Hope, a Night in Morocco a success! Without you, we could not provide the essential services to our clients affected by domestic violence. Because of you, we will make a difference in so many lives.
Thank you for your kindness, generosity and support!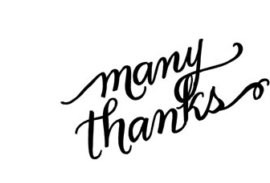 ---
---
Our Battering Intervention and Prevention (BIPP) courses serve to eliminate abusive behavior, bring peace to relationships, and maintain a commitment to safety of domestic violence victims. For more information please visit our What We Do page and be sure to check out the brochure for more details!
| | |
| --- | --- |
| Learn all the details about our Battery Intervention and Prevention Program. | Learn more about our current donation drives and what you can do to help. |
| Learn about how to volunteer and get involved with Hope's Door, | |